News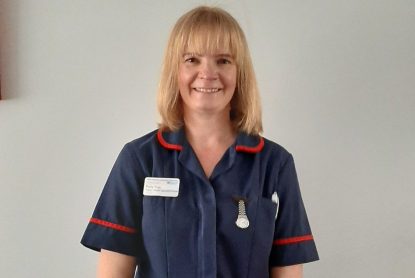 FOR PATIENTS
If you are a patient with a wound, a carer for a patient, or if you simply want to learn more about wounds, our dedicated patients page has been developed to give you the information you need to understand wounds and healing.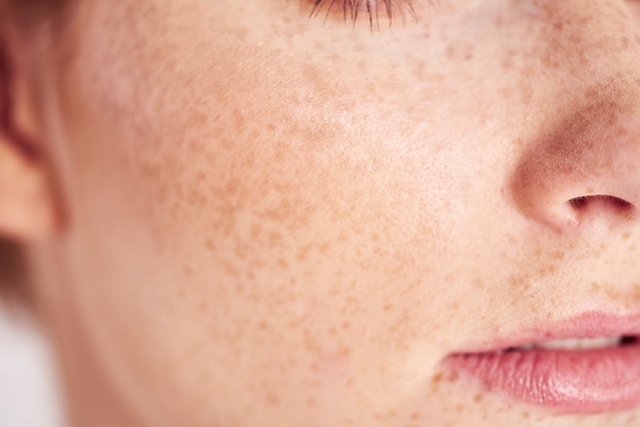 Understanding Wounds & Healing
How does skin work? What are the risk factors for developing a wound? Discover everything you need to know about wounds and wound healing.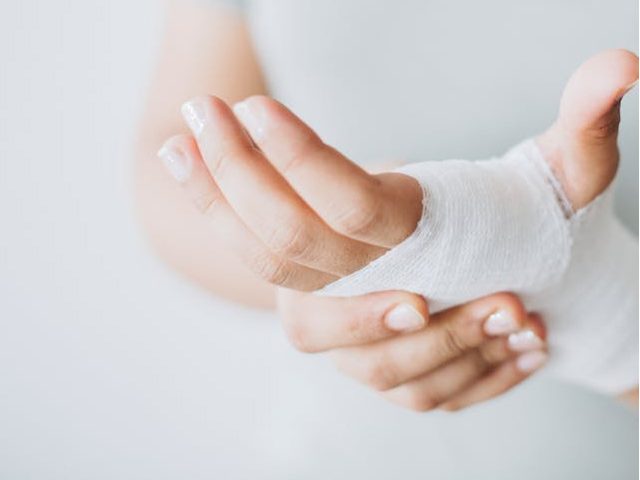 Living with a wound 
There are many different wound types, and understanding how best to treat each wound is important. Find out more about taking care of wounds.

Healthcare Professionals
Visit our dedicated page and discover how Urgo's solutions can return your patients to healing.
Our mission
To support Healthcare Professionals in healing wounds with evidence-based treatment and services, and improving quality of life for patients.